In my work with actors I have developped concepts and impulses for group improvisations. It is an exciting proces to improvise and compose with others, as every participant influences the group's sound with his personal and cultural background.
My master thesis "Identifying Improvisation" describes this method.



"Cool Down"
demo of a piece for prepared piano
listen to some examples:
"U tishinata"
with a text of M. Atanasova
compositions by Elisabeth Klein

"3 interval-stykker" - for piano
"Elitez Walzer" - for accordion
"Hochebene" - for Music Spoken Here
"Freude" - for Music Spoken Here
"U tishinata" - for 5 female voices
"Balkamelan" - for 2 pianos
"3 Cloud Dances" - 3 pieces for prepared piano and CD-player
"I went out to see" - for voice, accordion, guitar and base
"Winterculmination" - for two melody instruments and accordion, inspirered by
a German and a Bosnian melody
"no decision" - for 1 melody instrument, piano, base and percussion
"Tibet" - for 9 instruments and voice, in 8 parts
*Bachelorprojekt "different lines", MHS Muenster
"Begegnungen" - 3 pieces for 2 clarinets
"Herbstblätter" - two pieces for piano solo


2014
2013
2012
2011
2010
2009
2007
2008
2015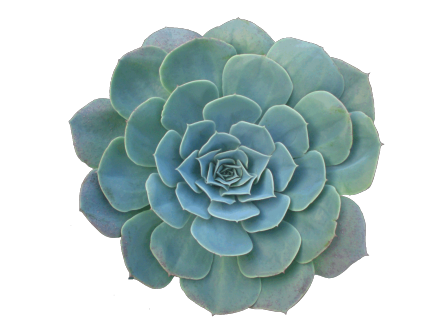 composition in groups:

In improvisation one has to trust in oneself and abandon all habits.

In composition one has to create new habits and let go of his predjudices.

>> >> >> >> >> >> >> >> >> >> >> >> >> >> >> >> >> >> >> >> >> >> >> >> >> >> >>
<< << << << << << << << << << << << << << << << << << << << << << << << <<